2023 March 24 News Article – The Pantagraph – Motion hearing set in Barton McNeil's exoneration effort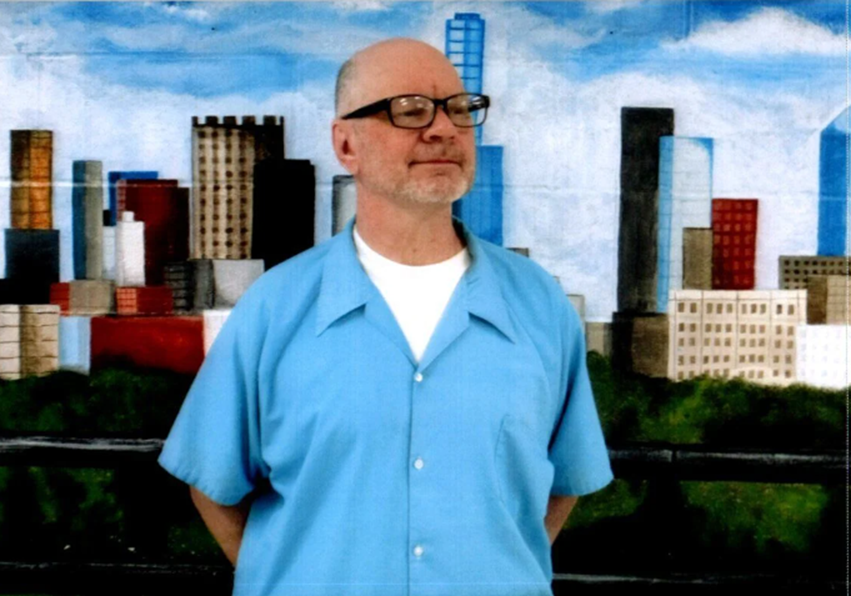 Kelsey Watznauer |  March 24, 2023
BLOOMINGTON — A McLean County judge will hear arguments in June on motions filed in the now decades-old case against Barton McNeil, who is seeking exoneration on murder charges.
McNeil, 63, is serving a 100-year sentence, having been convicted in 1999 in the suffocation death of his 3-year-old daughter, Christina. Since his arrest, he has maintained his innocence and argued his ex-girlfriend, Misook Nowlin, committed the murder. Nowlin is serving a 55-year prison sentence on murder charges for the 2011 strangulation death of her 70-year-old mother-in-law, Linda Tyda.
McNeil's defense attorneys with the Illinois Innocence Project and the Exoneration Project filed two motions this month asking for an evidentiary hearing to introduce evidence involving McNeil's claims that Nowlin confessed to her ex-husband that she killed the girl, and asking for investigative material related to both of their cases.
Judge William Yoder gave the McLean County State's Attorney's Office 30 days to respond to the motions and two weeks for the defense to then respond.
A hearing was set for June 6, when Yoder will hear arguments on the motions.
About Author