2021 August 27 News Article – Judge Allows Bart McNeil to Take Next Step in Quest For New Murder Trial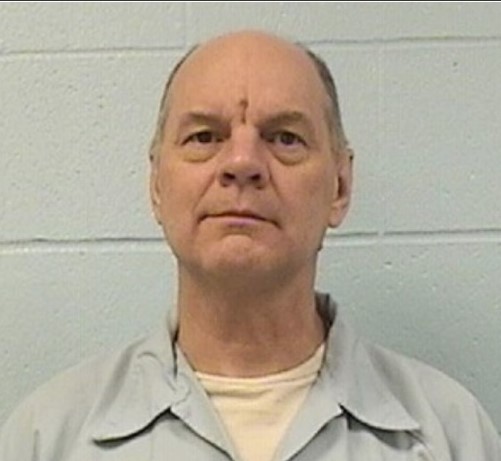 WGLT | By Edith Brady-Lunny
Published August 27, 2021 at 1:14 PM CDT
Click here to listen to a 6-minute interview with the writer of this story, Edith Brady-Lunny, that aired on NPR's WGLT, concerning the similarities between three wrongful conviction related cases all of whom were prosecuted by former McLean County State's Attorney Charles Reynard.
Audio interview: https://www.wglt.org/local-news/2021-08-27/judge-allows-bart-mcneil-to-take-next-step-in-quest-for-new-murder-trial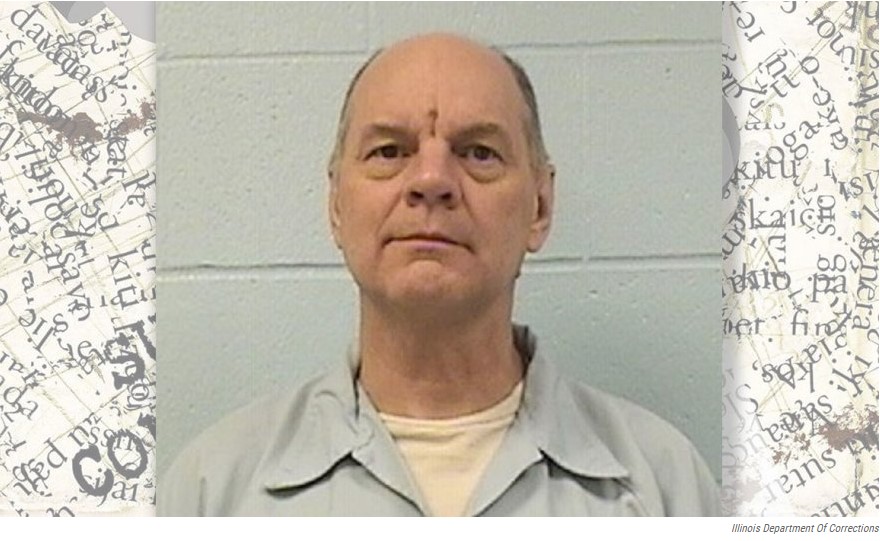 Bart McNeil's petition seeking a new trial in the 1998 death of his young daughter will move forward in McLean County court, a judge has ruled, in a decision that recognizes potential new evidence that may support McNeil's innocence.
McNeil is serving 100 years on murder charges in the suffocation death of 3-year-old Christina McNeil. McNeil claimed he found the child's lifeless body in her bed at his Bloomington apartment, maintaining his innocence while encouraging police to investigate his former girlfriend, Misook Nowlin, as a suspect. Nowlin was later convicted in the 2011 strangulation of her mother-in-law, Linda Tyda.
In February, lawyers with the Illinois Innocence Project and The Exoneration Project filed a 65-page petition asserting McNeil's innocence of the murder.
Newly developed scientific evidence challenges claims by former pathologist Dr. Violette Hnilica that the child was molested before she was smothered. Authorities relied upon an accusation that McNeil molested his daughter to support their theory of a motive for her death.
"The bottom line is that modern science completely repudiates Hnilica's testimony regarding any alleged motive," said the defense motion.
Forensic tests performed after McNeil's conviction on hair collected from inside the child's pillowcase showed the hair was consistent with Nowlin's DNA, the defense argues. Nowlin also could not be excluded from DNA collected from a bedsheet.
In his brief notation allowing the petition to be filed, Judge William Yoder said, "because at least one of the grounds for relief allege exculpatory evidence outside the record and is not directly refuted by the record, the entire petition shall be docketed for 2nd stage review."
Yoder did not specify which potential new evidence he considered strong enough to justify additional proceedings in the case. Most post-conviction petitions do not clear the hurdles for a second-stage review.
Yoder set a Nov. 12 hearing to review the status of McNeil's petition.
McNeil's conviction was the subject of the WGLT podcast Suspect Convictions in 2018.
Edith began her career as a reporter with The DeWitt County Observer, a weekly newspaper in Clinton. From 2007 to June 2019, Edith covered crime and legal issues for The Pantagraph, a daily newspaper in Bloomington, Illinois. She previously worked as a correspondent for The Pantagraph covering courts and local government issues in central Illinois.See stories by Edith Brady-Lunny
About Author