2022 October 24 News Article – WGLT NPR News – Judge allows hearing on confession claim in Bart McNeil's murder case appeal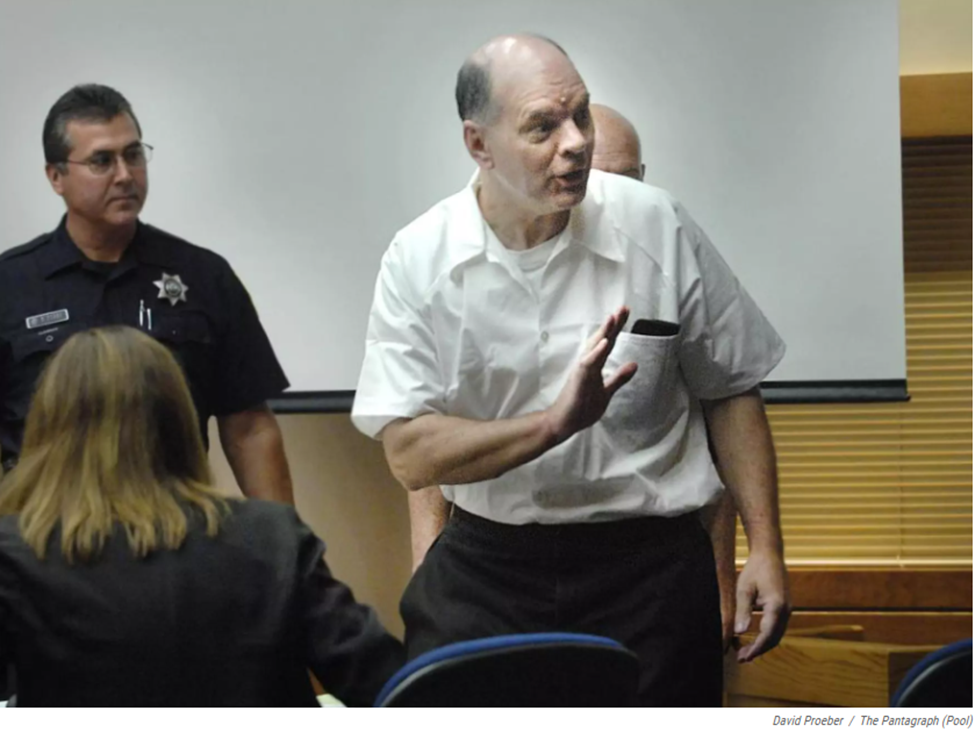 Click HERE to view article on WGLT on-line website
WGLT | By Edith Brady-Lunny
Published October 24, 2022 at 12:46 PM CDT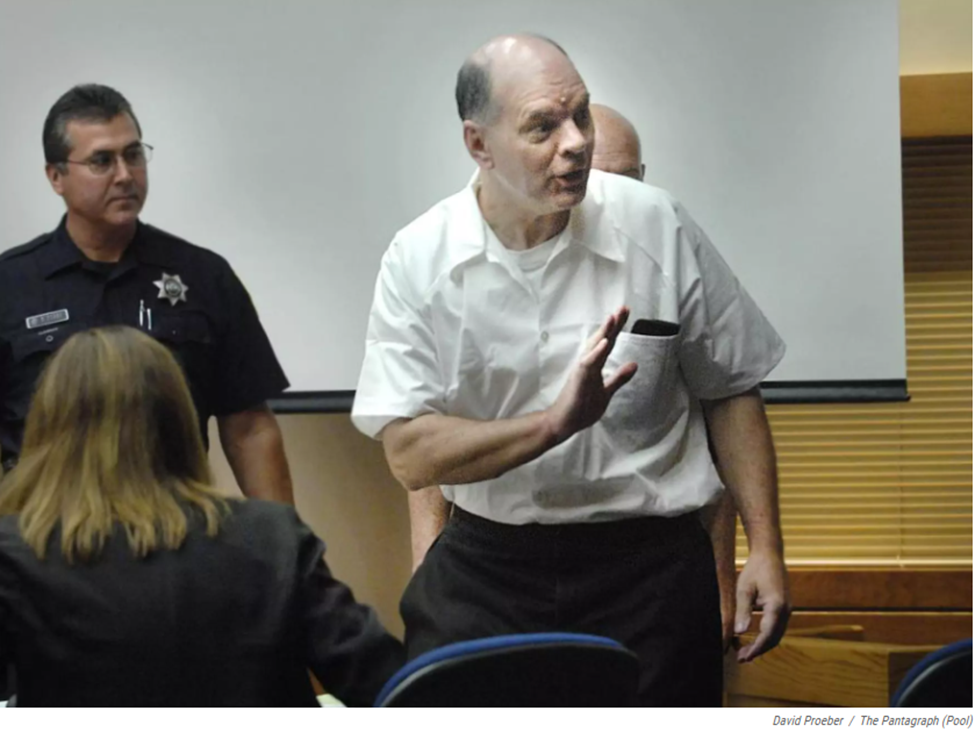 Bart McNeil is entitled to a hearing on one piece of potential new evidence in his effort to be exonerated on murder charges, a judge said in a ruling that dismissed the bulk of McNeil's lengthy list of arguments in support of a new trial.
McNeil is serving 99 years in prison in the 1998 suffocation of his daughter, Christina. He has maintained his innocence.
Judge Bill Yoder concurred in an Oct. 11 decision with an earlier concession by the state that McNeil is entitled to a hearing on his claim that his former girlfriend, Misook Nowlin, confessed to the killing; that claim was not heard during his bench trial. Nowlin was later convicted in the unrelated killing her mother-in-law.
The ruling gives McNeil's legal team little to argue at an evidentiary hearing, but a wealth of legal debate for an appeal that is likely to follow.
McLean County State's Attorney Erika Reynolds declined to comment on the ruling, citing the pending nature of the case.
Dismissed by the judge were defense arguments that evidence used by the state to convict McNeil were based on junk science. A medical opinion by a former pathologist indicating the child was deliberately smothered is unsupported, the defense argued. A new medical opinion disputes the state's initial finding.
The defense team with the Chicago-based Exoneration Project also asked for a hearing on new medical opinions that the 3-year-old girl had been sexually molested — an allegation authorities used to support the murder investigation. In his rejection of both medical claims, Yoder held the potentially favorable information fails to meet the standard of new evidence.
The results of forensic testing showing Nowlin's DNA on bedding used by the child also will not be considered. Yoder opined that Nowlin's daughter could not be excluded as a source of the DNA, rendering the tie to Misook inconclusive.
In their request for a new trial, the defense argues that McNeil had the bedding laundered before his daughter's stay.
McNeil has long argued that he urged police to investigate Nowlin as a possible suspect. The couple had ended their relationship in a hostile scene at a restaurant hours before the girl's death. After Nowlin was convicted a dozen years later of strangling her mother-in-law Linda Tyda, McNeil's case attracted a second look by a new team of lawyers.
The fact that Nowlin was convicted of murder 13 years after Christina's death "is nothing more than an interesting fact and is in no way relevant or probative to defendant's claim of actual innocence," Yoder wrote in the ruling.
McNeil's cousin Chris Ross had harsh words for Yoder, who is a former prosecutor. The decision, said the family spokesman, is "both appalling and egregious."
The statement continues: "Judge Yoder has now put a blight and stain on the county of McLean and the entire American criminal justice system and how we citizens believe it should work. If Bart does not deserve a new trial who in the state of Illinois ever would?"
An evidentiary hearing will focus on statements from Nowlin's daughter who provided a statement to the defense claiming that her mother confessed, in a conversation with Don Wang, Nowlin's ex-husband, to killing Christina.
In an audio statement Ross provided to WGLT, McNeil described the McLean County state's attorney's office as "a bastion of evil" and accused police and prosecutors of covering up Nowlin's "serial killing getaway." Authorities have "long known that Misook Nowlin murdered my daughter Christina," McNeil alleged in his recorded statement.
About Author